General Pest Control
We can control the following pests;

Webbing Spiders
Cockroaches
Fleas
Ants
Bed Bugs
Rodents
Silverfish
Bird Lice
Pantry Moth
We have a combined 60 Years Experience and specialise in both DOMESTIC & COMMERCIAL properties.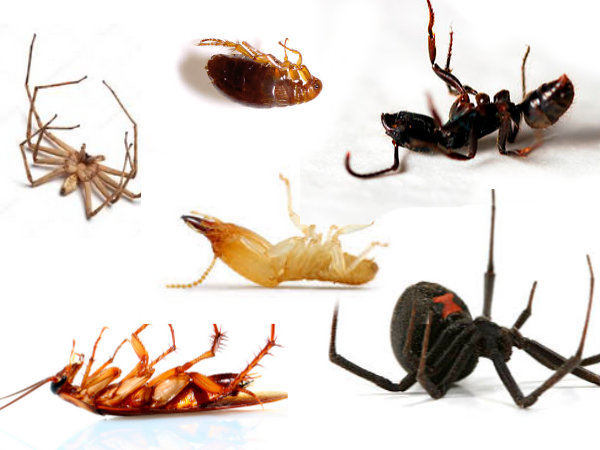 Annual Termite Inspections
Australian Standards AS3660 for termite inspections recommend yearly inspections of your property although some areas are required more frequently due to location or construction type of property.
These inspections should always be carried out by fully accredited Timber Pest Inspectors, checking that they are fully insured in all areas.
A termite Inspection should entail:-
Inspecting all surroundings of the property within a minimal of 30 metres of the dwelling
Where assessible, Subfloor, Roof Void and Internals should all be inspected
The inspection would include the use of certain tools of the trade e.g. moisture meter, a sounding device, boroscope, a termatrac machine or even a thermal imaging camera (These are all tools that can be used to help determine  whether termites have entered the dwelling)
If all the above is carried out and as long as no termite problems have been found these inspections could take a minimum of 1 – 2 hrs to complete thoroughly on an average size home.
Termite Protection
To protect your home or property from termites we have many solutions;
• Exterra Monitoring & Baiting Program
Your Exterra Termite Interception and Baiting System is there to protect you from the invasion of termites, continually.
EXTERRA Stations are placed around your property to intercept termites.  Once intercepted, REQUIEUM Termite Bait is added to the large EXTERRA Station.  The termites feed on the REQUIEM and the colony is eliminated easily and quickly, right at the point of termite attack.
• Physical Termite Barrier

We use physical barriers preventing concealed entry by termites into your building.  Termites that attempt to gain entry when they come up to the Kordon will have to go around it, and they should be found during an inspection.  Therefore it is vital that you do not damage, build over or cover the Kordon with any materials that will allow termites to gain concealed access above the Kordon.
• Chemical Barrier
A Chemical Barrier is a soil treatment around concrete slab edge and / or footings of piers / foundation walls to create a preventative termite barrier.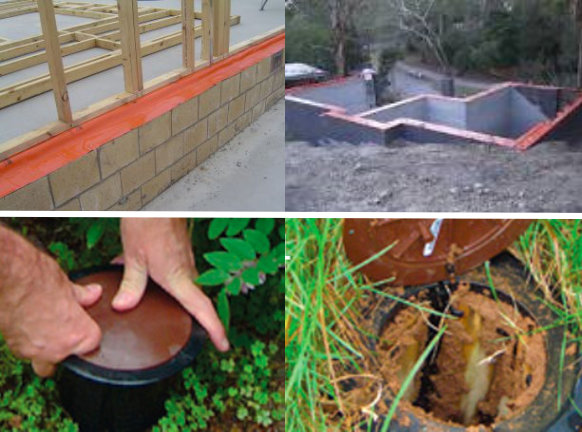 Other Services
Pre-Purchase Inspections
Consultancy Services
Weed Services

Control of Bindi, Clover, Broadleaf, Lantana, Blackberries & Noxious Weed

Thermal image inspections
Quick Quote Form
Fill in this form and we'll get back to you ASAP