About Us
Our Pest Control technicians total more than 70 years experience within our operation. Whilst we have developed a loyal customer base offering a professional, reliable and ethical service, our technicians pride themselves on the highest possible quality of workmanship and because of the diversity in differing sectors in the industry our technicians are fully qualified in all aspects of pest and weed control.
Owner of Business, Over 34 years of Experience in Pest Control Industry, originally from Wollongong. Moved to Anna Bay 20 years ago. His interests are surfing, soccer & of course PESTS
Future owner of business, over 12 years of experience in Pest Control Industry. Was brought up in Port Stephens & still lives in Anna Bay. Interests are Surfing, Fishing, Family & soccer.
Senior Technician over 15 Years of Experience in the Pest Control Industry, 12 of those have been with our company. He has spent most of his adult life living in Port Stephens & still Live in Salamander Bay. Just a quick tip don't get him started on his interest they are Termites, Fishing & Football, He's a Fanatic.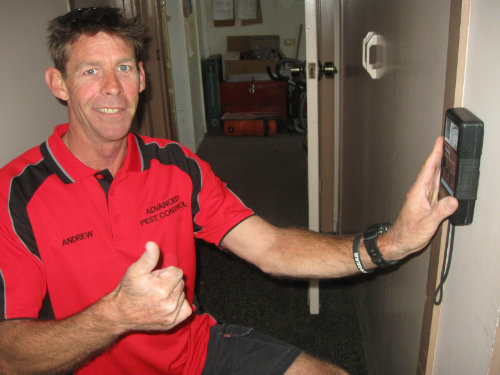 Has been in the Pest Control Industry now for 4 years, was originally a local Butcher, decided on a career change, he has been trained up by a senior Technicians & is now a valuable team member. He lives with his young family at Soldiers Point. John's interests are family & soccer.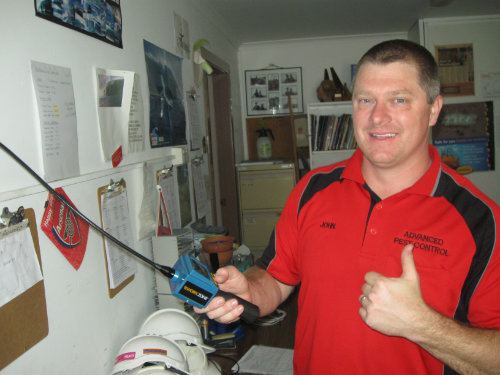 Quick Quote Form
Fill in this form and we'll get back to you ASAP